If you're not following this season of So You Think You Can Dance, the rest of this is not going to make much sense.
But here's my boy Cole.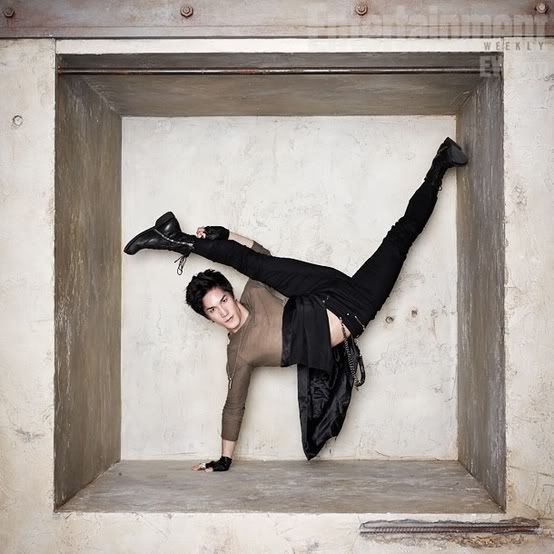 Here is my boy Cole in two of the most beautiful/brilliantly danced routines I've seen on the show:
And then this is the Twitter exchange I had this morning:
If you need me, I will be over here, fanning myself.